Wireless Communications Technology Solution
Our engineering group has well over 40 years of Public Safety Communications experience. They currently work with Public Safety agencies from Maine to Arizona on large and small scale communications systems.
Our engineering group is one of the top consulting and engineering agencies in the country for microwave networks. We have engineered wide are long haul carrier class systems down to small rural broadband deployments
The broadband wireless industry has exploded in the last few years. Our engineering group has been there from the start. They have engineered and deployed multiple systems across the United States.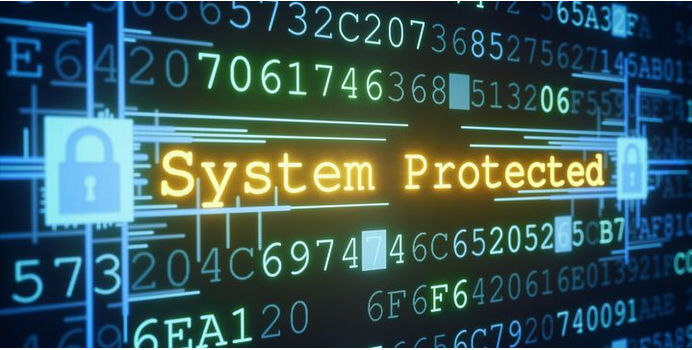 Communication System Monitoring
System monitoring is our core competency. We currently provide these services to multiple agencies across the country literally saving them thousands of dollars in maintenance costs while at the same time drastically reducing system down time.
Our engineering group has designed and deployed hundreds of dispatch center solutions for both Public Safety and the Department of Defense